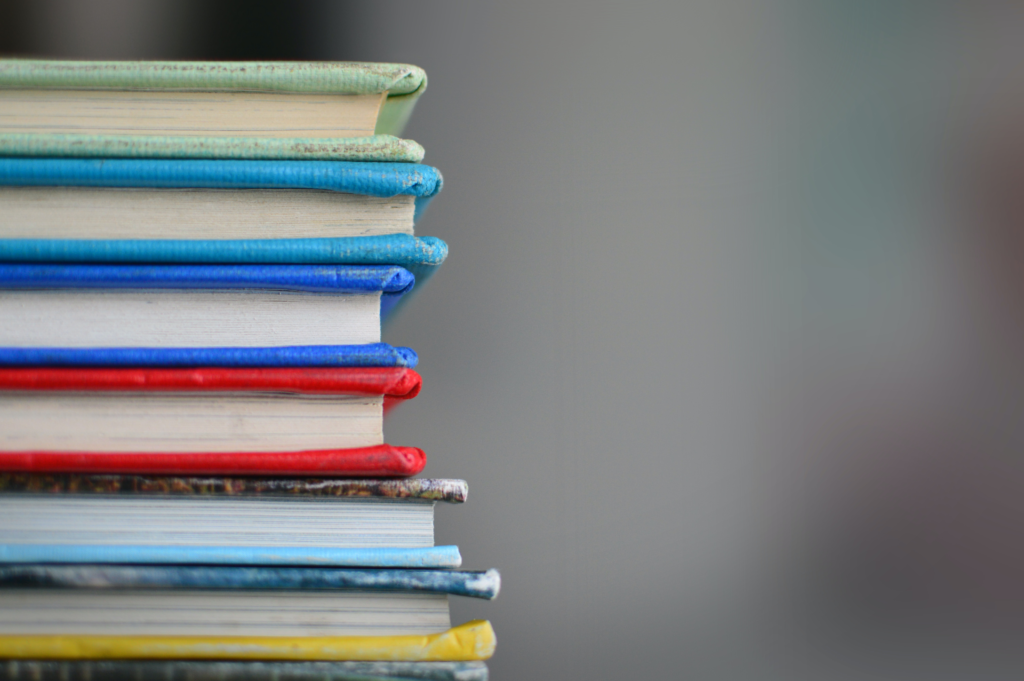 Are you someone who has a passion for helping others learn and grow? Do you enjoy being in an environment that is constantly evolving and challenging? Then working in the education industry might just be your calling! From teachers to administrators, there are numerous career paths within education that offer fulfilling work and opportunities for growth. In this blog post, we'll dive into what it's really like to work in this exciting industry, sharing tips on how to get started and succeed in your role. So whether you're already working in education or considering making the switch, keep reading for valuable insights and inspiration!
What It's Like to Work in Education
Working in education can be extremely rewarding. It can also be frustrating, overwhelming, and exhausting. But it's worth it, because you have the opportunity to make a difference in the lives of young people.

You'll need to be patient, flexible, and organized. You'll also need to be able to deal with difficult situations and challenging behavior. But if you're up for the challenge, working in education can be one of the most rewarding experiences of your life.
The Different Types of Jobs in Education
There are a lot of different types of jobs in education. Here are just a few:

-Teachers: This is the most common type of job in education. Teachers typically work in elementary, middle, or high schools, but there are also opportunities to teach at community colleges and universities.

-Administrators: Administrators oversee the day-to-day operations of schools and school districts. They may be principals, assistant principals, superintendents, or other types of administrators.

-Counselors: Counselors help students with academic, personal, and social issues. They may work in schools, but they also often work in private practices or community organizations.

-Social workers: Social workers help students and families who are dealing with difficult situations, such as poverty, abuse, or mental health issues. They may work in schools or other settings.

-Therapists: Therapists provide counseling and therapy to students with emotional or behavioral problems. They may work in schools or private practices.
The Pros and Cons of Working in Education
There are many pros and cons of working in education. Some of the pros include having a positive impact on students, being able to work with a variety of people, and having flexible hours. Some of the cons include working with challenging behaviour, feeling undervalued by society, and not always having a clear path to advancement.
How to Get a Job in Education
There are a few things you can do to increase your chances of getting a job in education. Firstly, consider what level of education you would like to work at – primary, secondary or tertiary. Secondly, think about what type of role you would like to play in the education system – teacher, administrator, support staff member or other. Thirdly, research the specific requirements for each type of role and make sure you meet them. Finally, send in a well-written and well-targeted application along with a strong resume.
Conclusion
Working in the education industry can be both a rewarding and challenging experience. From interacting with people of all ages to learning new skills, there are plenty of opportunities to explore within this field. However, it is important to keep in mind that working in education also requires dedication and hard work on your part. With the right attitude and research, you will be able to succeed as an educator or school administrator no matter which path you